Contamination Control Strategy In a Light of Annex 1 Implementation
Purpose
The Specialist Course in Contamination Control Strategy in the Light of Annex 1 Implementation aims to provide knowledge and insight into the new version of Annex 1
"Manufacture of Sterile Medicinal Products" which came into force in August 2023.
The new version of Annex 1 is significantly modified from the previous version, with a focus on critical analysis of manufacturing processes, facilities and personnel training.
In addition, for the first time, there is a section dedicated to the use of "single-use" materials, which are revolutionizing manufacturing processes, particularly for large molecule
and advanced therapy products.
Scientific Direction
Prof. Giorgio Minotti

Full Professor
of Pharmacology
Università Campus Bio-Medico di Roma

Dott. Valerio Branchi

President
Biotech Academy in Rome
Faculty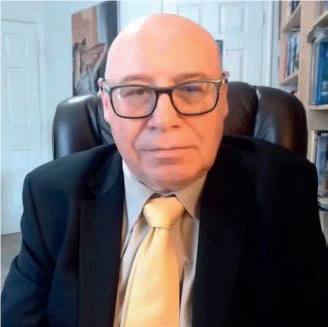 Igor Gorsky
Has been a pharmaceutical industry professional for over 35 years. He held multiple positions with increasing responsibility at Alpharma Wyeth and Shire and has worked in Production, Quality Assurance, Technical Services and Validation, including as an Associate Director of GIobal Pharmaceutical Technology at shire. He is currently holding a position as a Principal Consultant at Valsource. He is leading the PDA Water Interest Group. He is also leading the PDA Task Force for a revision of PDA TR 29: Points to Consider for Cleaning Validation. In addition, he is a member of ASTM E55 and one of the authors of ASTM E3106 and E3207. He is the author of several books, namely Principles of Parenteral Solution Validation (2019) and one of the authors of Pharmaceutical Process Scale-Up (1995, 2000, 2005).
Click to download the Scientific Program
Application process:
To register please send an email to ucbmacademy@unicampus.it
Maximum number of participants: 50
Language:
The official language of all activities and materials is English

Save the dates
Application deadline: 17th november 2023
With the patronage of: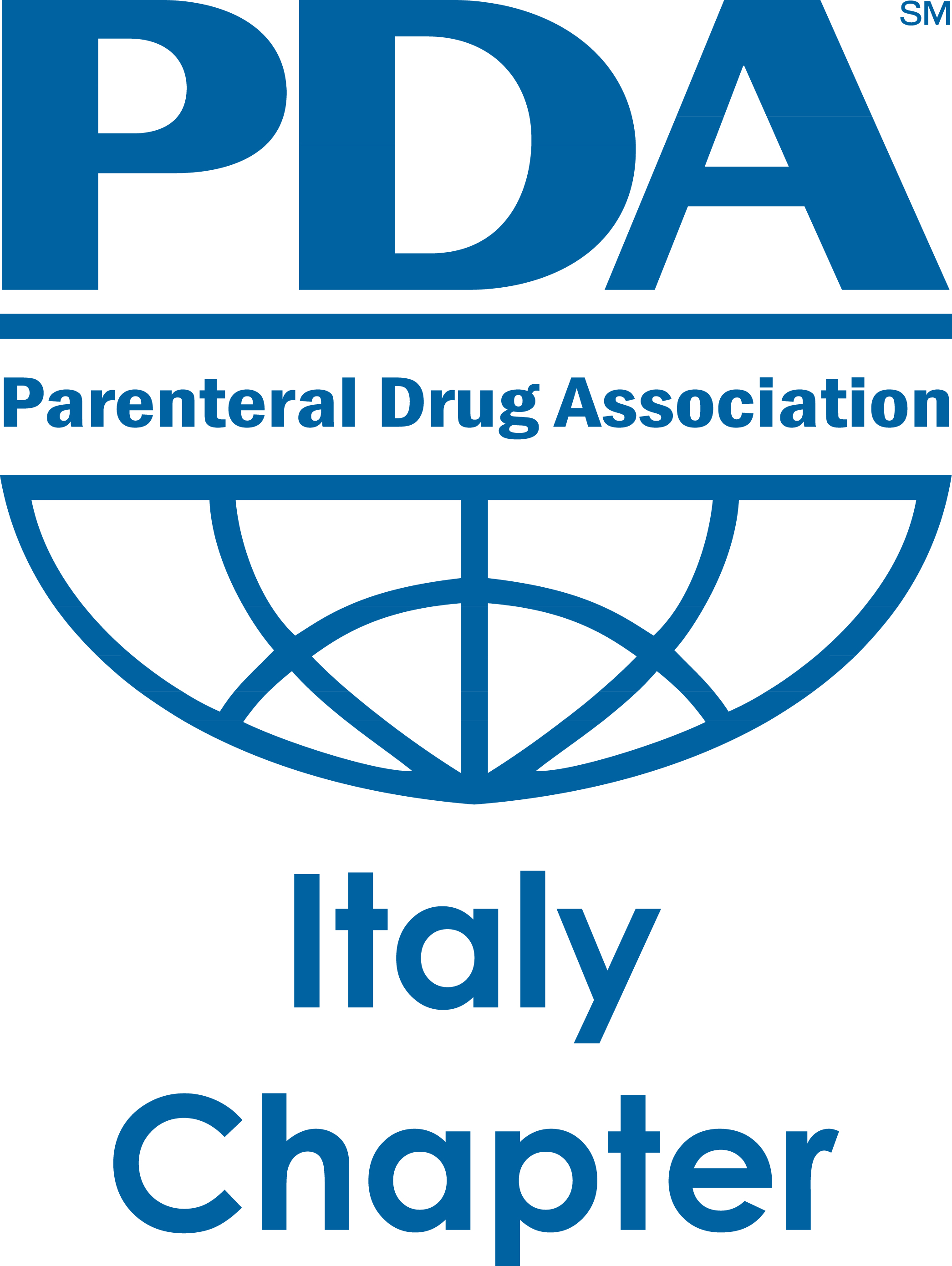 With an unconditional contribution of: